Programs
We offer opportunities for nonprofits to develop new skillsets and take on challenges alongside our employees.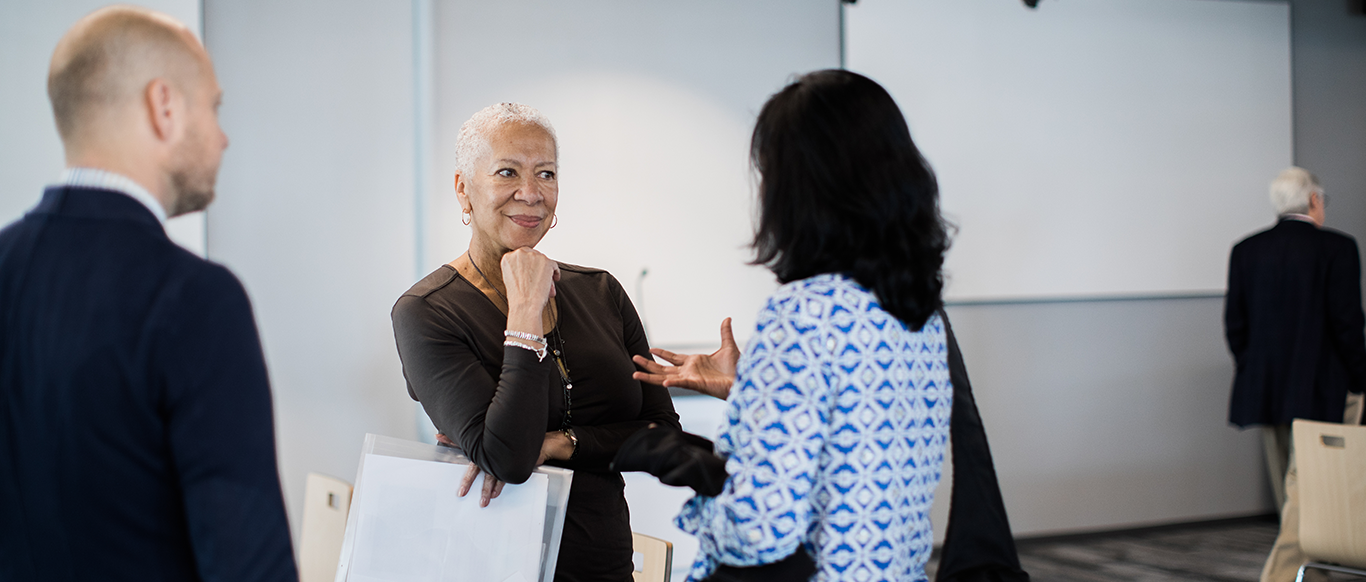 Connect with Google
Our teams can advise on topics such as digital marketing, business development, engineering and UX solutions and much more.
Current Opportunities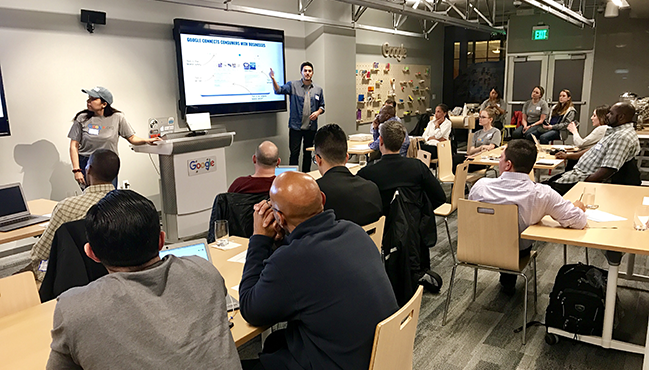 Workshops
Google for Nonprofits Workshop

August 14th, 9:00am-3:00pm
The Google for Nonprofits team is pleased to invite you to an interactive workshop and introduction to our program. The workshop will explore how Google for Nonprofits can equip you with the right Google tools to solve challenges your nonprofit may be experiencing around collaboration, communication, volunteer management, fundraising, and more. You'll leave the workshop with an understanding of which Google products could be a good fit for your organization. The workshop will consist of a 90 minute introductory overview of the Google for Nonprofits program, a panel of nonprofit speakers along with an afternoon session focusing on the power of video storytelling with the youtube social impact team. Participating nonprofits must have a valid Google for Nonprofits account to attend the workshop. Learn more about requesting an account here.
How do I access opportunities in the space?
Registered Bay Area 501(c)(3)s are eligible to apply for membership. If membership is granted, your organization is eligible to use the space and you'll receive updates on our opportunities for mentoring, trainings, workshops, long-term projects and more.

Become a member
Commonly asked questions
Q. How can I attend events in the space?


A. Google-hosted events in the space are open to member organizations. Nonprofit hosts own their event invitation process, but they are welcome to open events to the public if they choose.


Q. When and where does programming from Google take place?

A. Continue visiting our site for the latest information on Google-led programming. In the future, we will also publish these events in our newsletter for easy navigation.


Q. How can I attend programming provided by Google?

A. All programming provided by Google is for nonprofit member organizations. If you are a registered 501(c)(3) click here to get started.