Programs
We offer opportunities for nonprofits to develop new skillsets and take on challenges alongside our employees.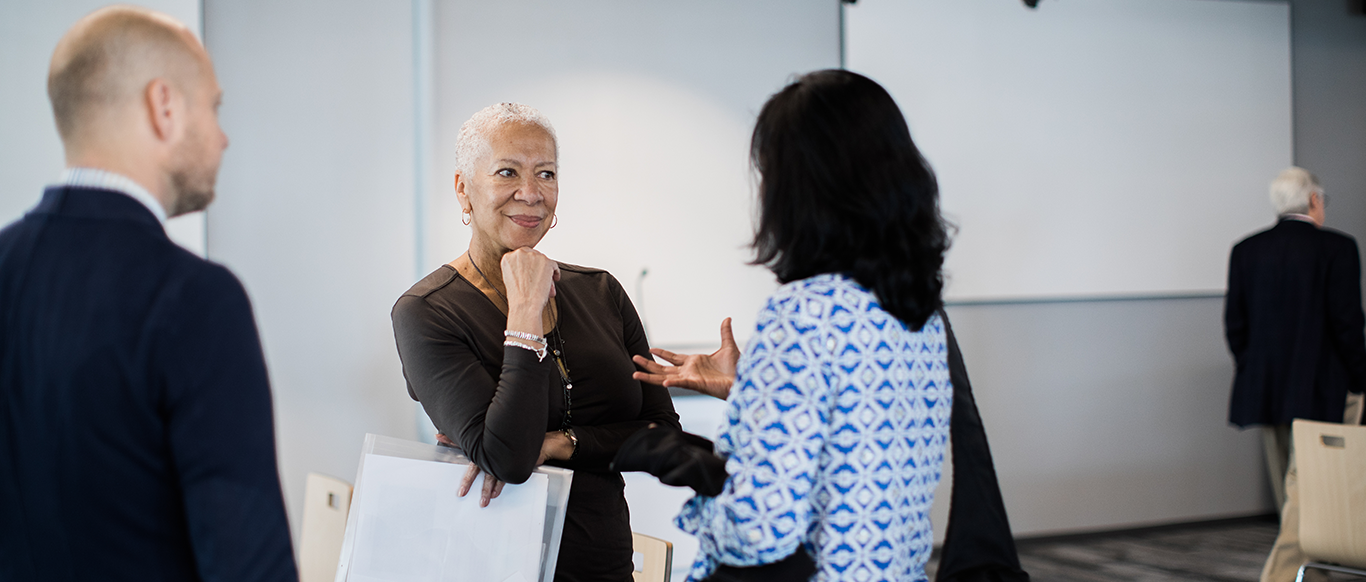 Connect with Google
Our teams can advise on topics such as digital marketing, business development, engineering and UX solutions and much more.
Current Opportunities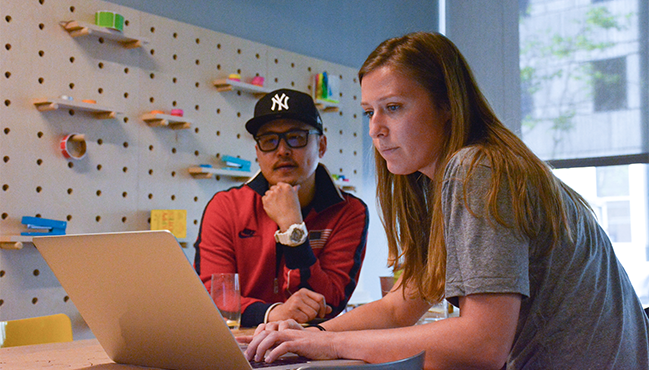 Mentoring
Learn from various teams at Google through our monthly mentoring sessions. We bring Googler experts to answer questions and give feedback in 1:1 office hours.

Upcoming Mentoring Sessions
None scheduled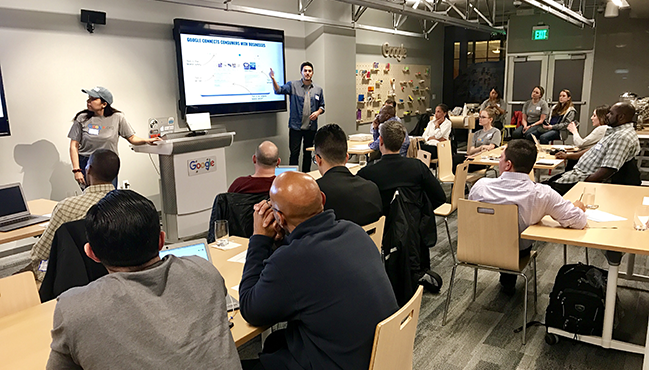 Workshops
Join our small workshops to train up on Google tools or develop new skill-sets with your team.
Upcoming Workshops
UX Content Strategy and Writing for the Web - May 10th
In this workshop, we'll go through the basic principles of content strategy and web writing, how it applies to your organization, and help you perform a content audit of your website/product. You'll walk away with a better understanding of how to create and evaluate written content.
Introduction to Apps Script - June 20, 9:00a.m.-1:00p.m.

This workshop is designed to help you get more from Google's productivity tools (Gmail, Google Calendar, Google Docs/Spreadsheets/Forms) through automation, similar to what Macros can do in Excel. In the class we'll build a tool that lets you send personalized email messages based on the information in rows of a spreadsheet. Along the way, you'll learn most of the skills necessary to build powerful tools, customized to your needs. Absolutely no programming experience required.

How do I access opportunities in the space?
Registered Bay Area 501(c)(3)s are eligible to apply for membership. If membership is granted, your organization is eligible to use the space and you'll receive updates on our opportunities for mentoring, trainings, workshops, long-term projects and more.

Become a member
Commonly asked questions
Q. How can I attend events in the space?


A. Google-hosted events in the space are open to member organizations. Nonprofit hosts own their event invitation process, but they are welcome to open events to the public if they choose.


Q. When and where does programming from Google take place?

A. Continue visiting our site for the latest information on Google-led programming. In the future, we will also publish these events in our newsletter for easy navigation.


Q. How can I attend programming provided by Google?

A. All programming provided by Google is for nonprofit member organizations. If you are a registered 501(c)(3) click here to get started.