Programs
We offer opportunities for nonprofits to develop new skillsets and take on challenges alongside our employees.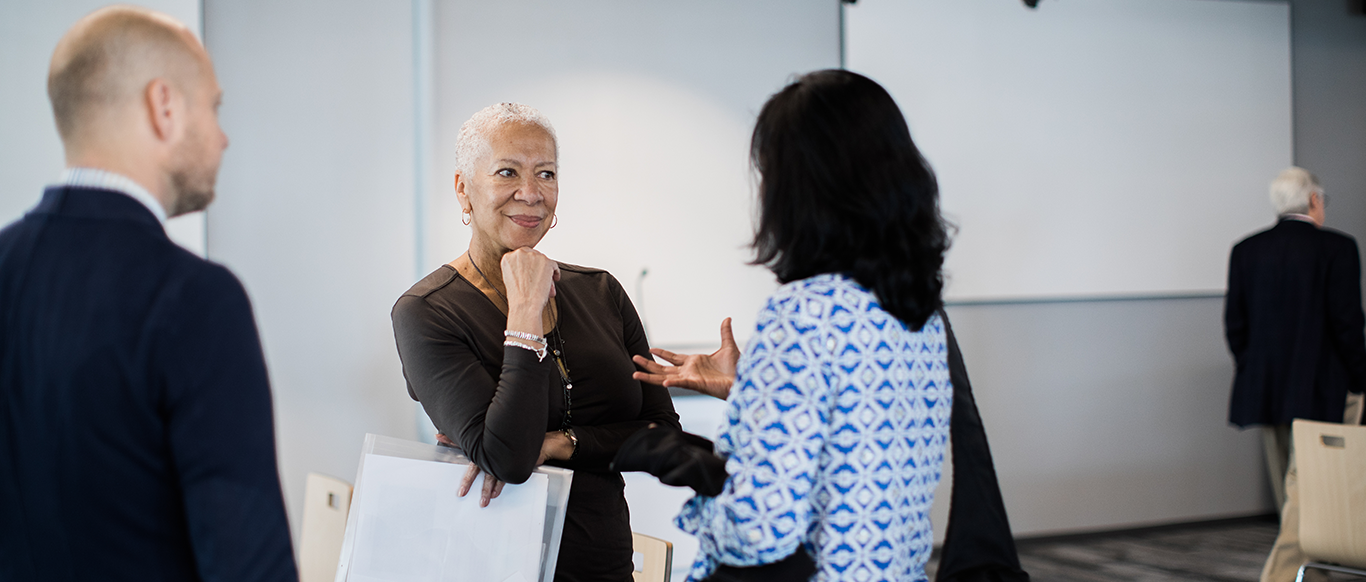 Connect with Google
Our teams can advise on topics such as digital marketing, business development, engineering and UX solutions and much more.
Current Opportunities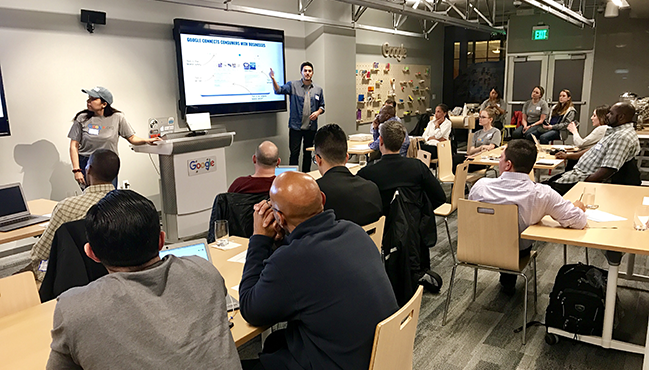 Workshops
Organizational Influence

June 17th, 10:00am-12:00pm

Express interest here by June 15th

In this workshop, you'll learn theories and tools for organizational influence that can be applied to your non-profit. We'll explore different ways you can influence people in your organization and navigate power dynamics. We'll apply these principles to creating an influence map that you can bring back to your organization. You will receive an email confirmation if your spot for this event is confirmed.

How do I access opportunities in the space?
Registered Bay Area 501(c)(3)s are eligible to apply for membership. If membership is granted, your organization is eligible to use the space and you'll receive updates on our opportunities for mentoring, trainings, workshops, long-term projects and more.

Become a member
Commonly asked questions
Q. How can I attend events in the space?


A. Google-hosted events in the space are open to member organizations. Nonprofit hosts own their event invitation process, but they are welcome to open events to the public if they choose.


Q. When and where does programming from Google take place?

A. Continue visiting our site for the latest information on Google-led programming. In the future, we will also publish these events in our newsletter for easy navigation.


Q. How can I attend programming provided by Google?

A. All programming provided by Google is for nonprofit member organizations. If you are a registered 501(c)(3) click here to get started.